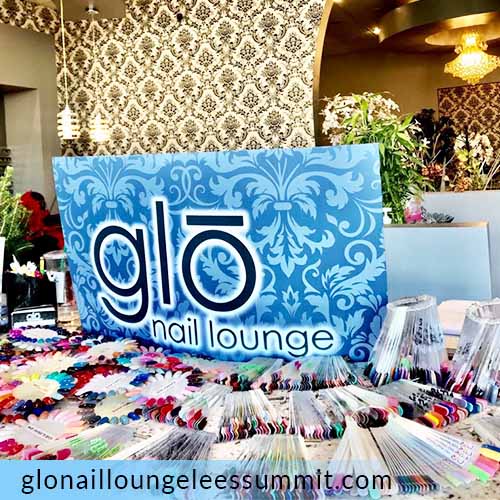 Glo Nail Lounge endeavors to set the highest standards in pedicures, manicures, nails health, quality products, sanitation and exemplary client care. To sooth their, we immerse our patrons in a ralaxing, joyous, elegantly appointed and memorable esthetic atmosphere.
Glo Nail Lounge our Technicians are professional, conscientious and courteous.
We will be closed on Thanskgiving, 12.25 for Christmas, Easter Day.
Call us : (816) 525 - 3345